Welcome to the Wiki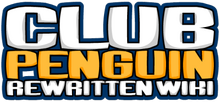 Welcome to the Club Penguin Rewritten Wiki, a comprehensive database founded on February 18, 2017 for all there is to know about Club Penguin Rewritten.
As of now, the Club Penguin Rewritten Wiki contains a total of 4,981 articles. You can contribute to this number by adding or editing pages! The wiki is still in early development, so any contributions are heavily encouraged and appreciated. :)
Current and Upcoming Parties/Events
Main Article: List of Parties and Events
On-going party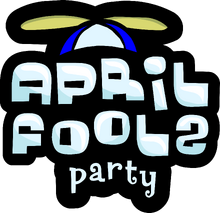 Next Party
Island Events
Upcoming Parties
Administrators and Moderators
Polls
Party Poll:
How is the April Fools' Day Party?
Other:
When did you join Club Penguin Rewritten?