Explore
Welcome to the Club Penguin Rewritten Wiki! We were founded on February 18, 2017, and are still thriving today. This wiki is all about the online MMO game, Club Penguin Rewritten. We currently have 3,811 articles of information and 134,526 contributions, but we're still missing lots of pages! We're always open for help.
---
---
Map

Wiki News
Hi guys, If it wasn't enough already, there's yet another wordmark contest happening this month for the April Fools Party next week!


Tada.





The rules are very simple, but please read through them caref…


Read more >
Other Wikis

Club Penguin Rewritten Archives
Club Penguin Rewritten SWF Archive

Pengur Wiki
The Official Wiki for Pengur

Play Club Penguin Rewritten Now!

What's New?

Current Codes
The Red Nose can be unlocked by using the code 'REDNOSEDAY19'. For a complete list of codes, click here.

Twitter

Wiki Poll
Who is your favorite EPF Lead?
---
Click here for more Polls!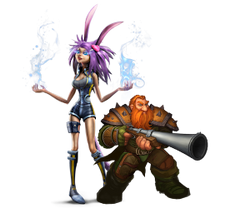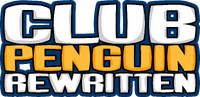 Club Penguin is a registered trademark of Disney Canada Inc. The Club Penguin Rewritten Wiki is in no way affiliated with Disney or Club Penguin.